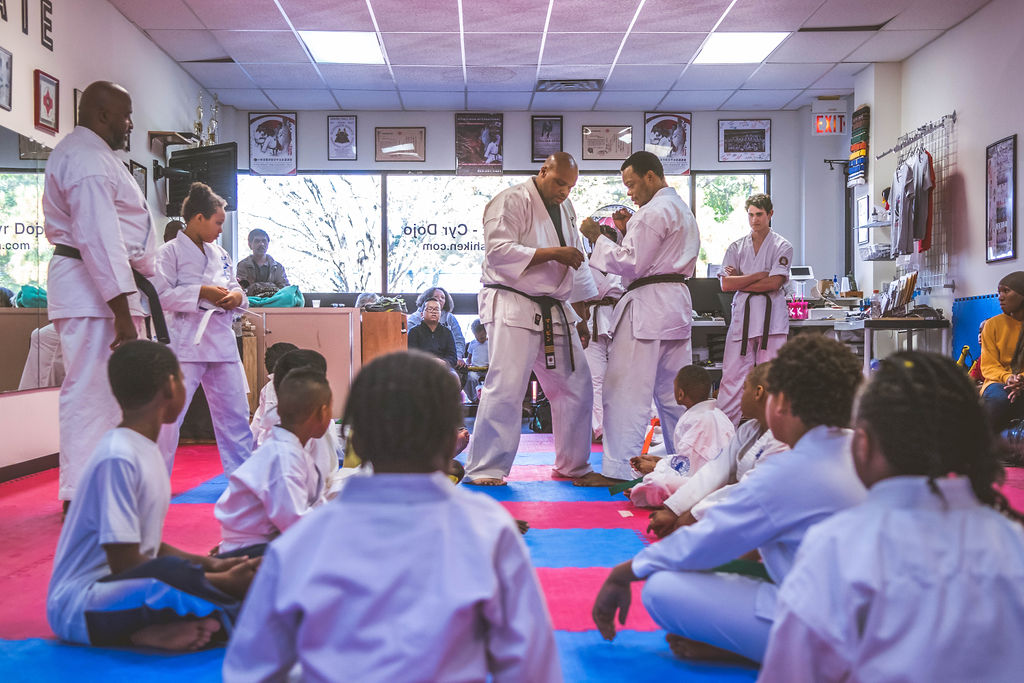 Pursuing the TRUE meaning of the way
Proudly serving the Raleigh Durham area for over 10 yeara, serving men, women and children of all ages
Great Choice
"Putting my son in this dojo was a great decision. It has built his confidence and helped him grow in areas he was struggling in in." (Tammy- parent)
Patient and Encouraging
"My twins love to practice at the dojo. He is patient and encouraging and sets high standards for his students. My kids thrive in this dojo environment. They have been to other schools and lost interest within the first month." (Thu-Parent)
Not just for kids
"This is not just for kids. It's a place for family. Sensei does an excellent job with my kids, even the one that is not taking karate yet loves running around the dojo. I jus tstarted adn I am having a great time learning karate and geting an excellent workout" (Dawn-student/parent)
― Services ―
Our karate program
Based off the teachings of our Grandmaster "Soshu" Shigeru Oyama, Bushiken Karate is a classical Martial Arts system that maintains old school traditions, but is designed for the modern day world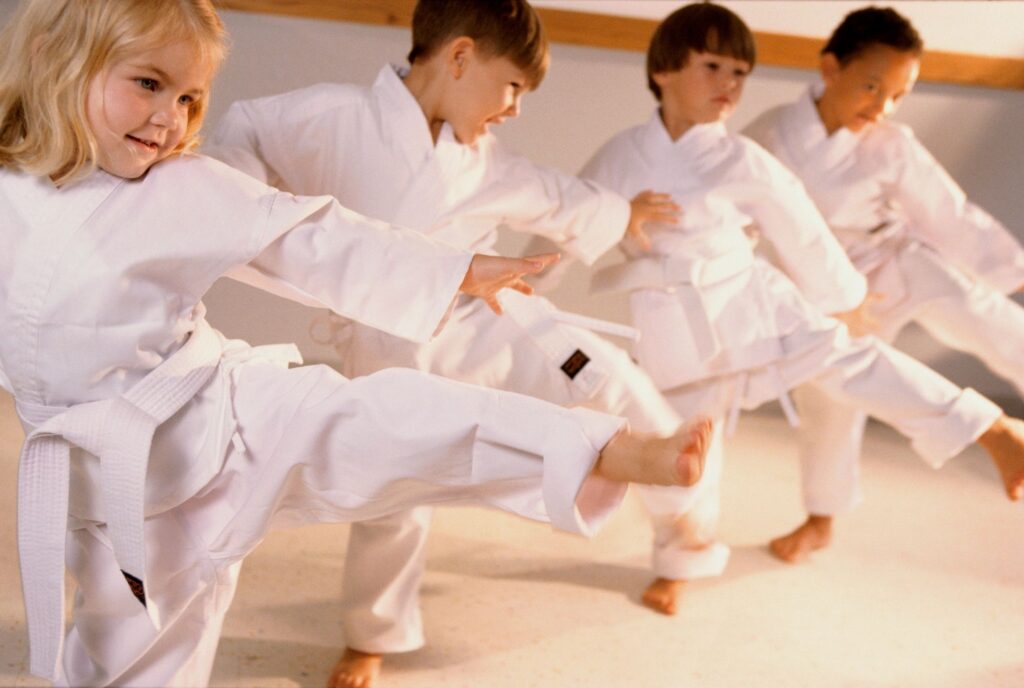 kara-tots
Classes for children ages 3-7. This is a precursor to our kids class. The focus of this class is to develop the fundamentals of karate. This class helps develop listening skills, focus and proper etiquette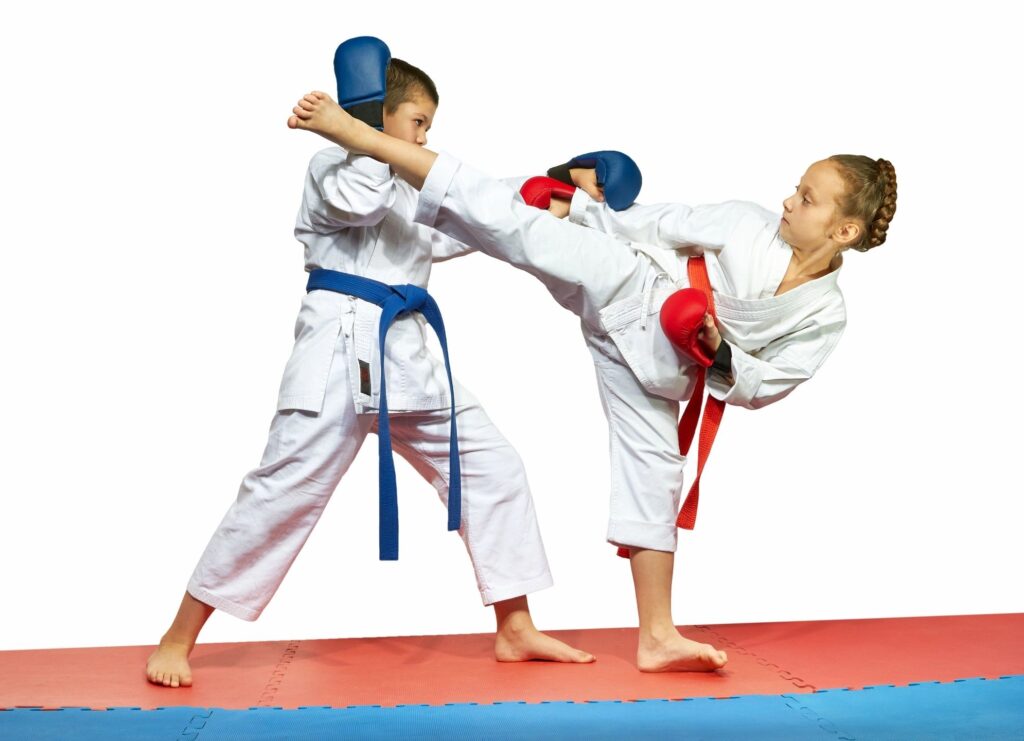 Kids Karate
Ages 7-12. While continuing to work on developing focus and concentration. They learn the importance of dedication, perseverance and self-control. This class builds self-esteem, confidence and enhances thier phsycial skill.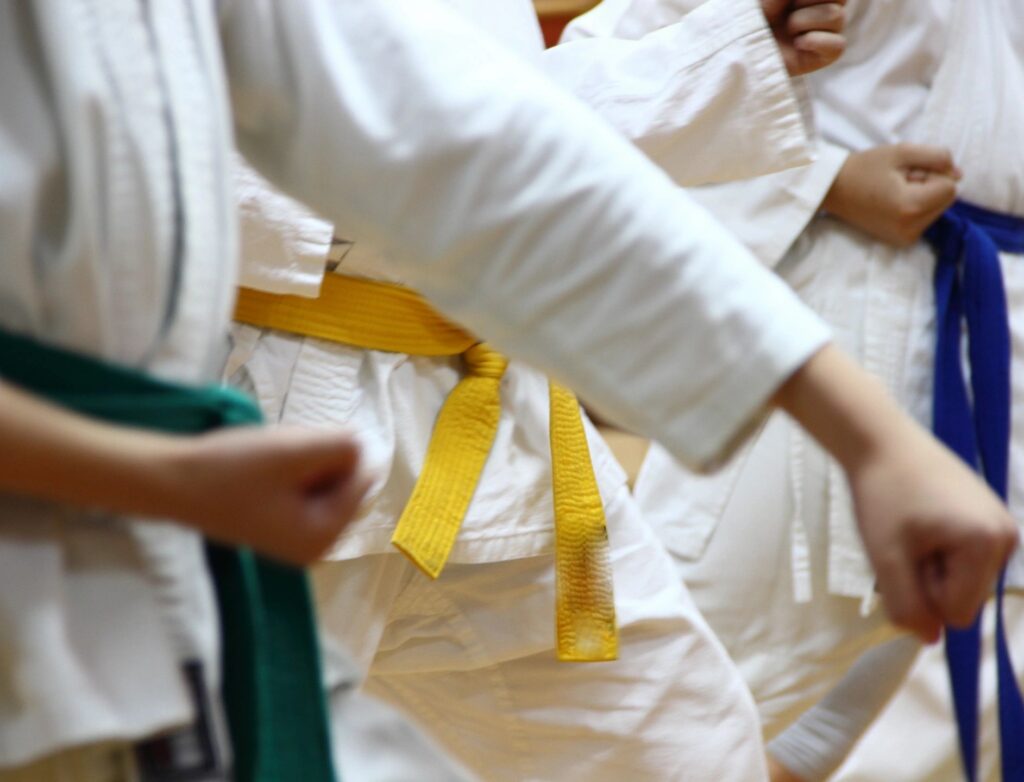 Adult class
Ages 13- Adult. Classes are focused on conditioning the body and mind. classes are challenging and engaging. We explore various aspects of fighting and self defense. Physical fitness and confidence levels are improved
― About Us ―
Bushiken Karate is
A modern day striking martial art deeply rooted in tradition. Our style is based off of the teachings of Grand Master "Soshu" Shigeru Oyama, a legend amongst Kyokushin and full contact karate practitioners around the world. Bushiken Karate was formed after the passing of Soshu Oyama as an effort to preserve his teachings and his legacy. Our organization consists of loyal dedicated practioners who directly studied under Soshu Shigeru Oyama. Our organization is currently under the leadership of Shihan Mike Skinner 8th dan.
Our Raleigh location is under the leadership of Shihan-dai Marvin Saint-Cyr. A 5th dan with fighting experience. He has fought both semi-contact and knockdown and is a well respected martial arts practitioner. He has been proudly servng the Raleigh area for ever 10 years
Shihan Mike providing quality instruction and oversight to some of our North Carolina Students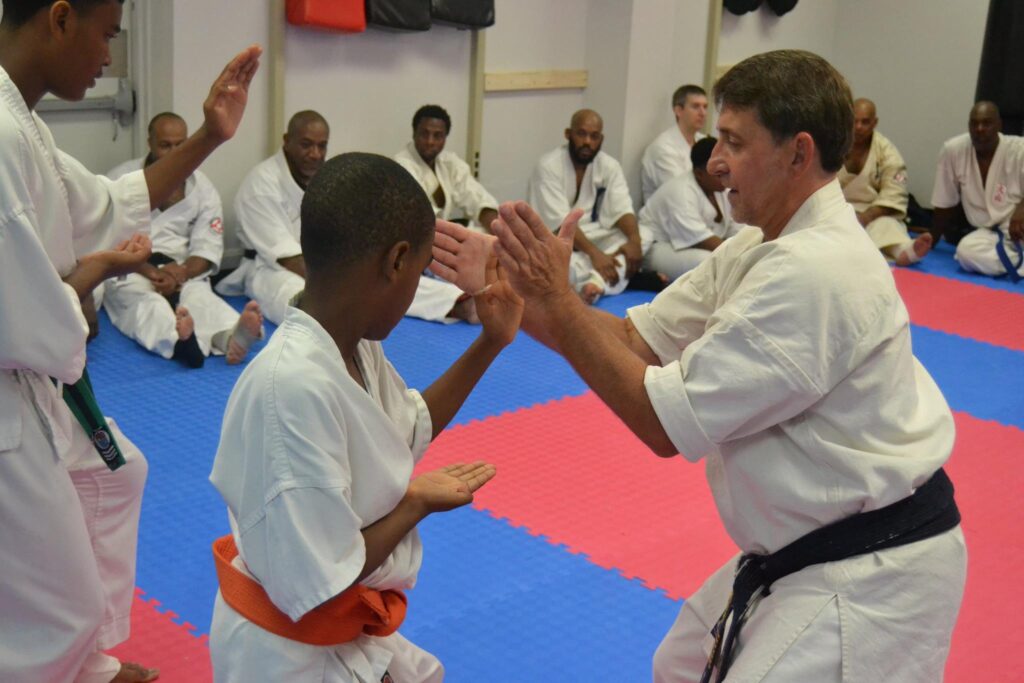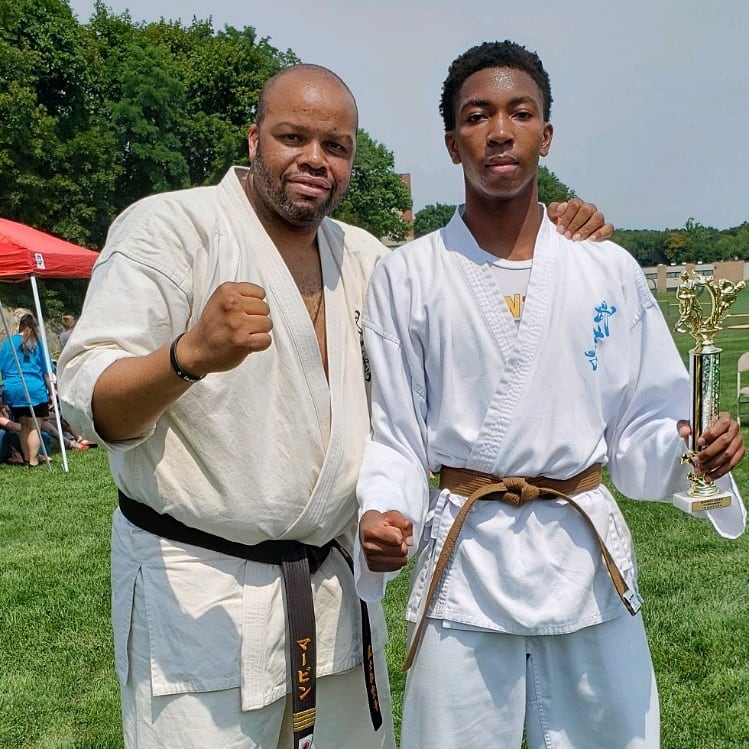 Shihan-dai Marvin with one of his students at a tournament in New York
― Contact ―
Get In Touch
Call today and see for yourself what makes Bushiken Karate different from the rest
3632 Capital Blvd
Raleigh NC
27604
919-526-0503